Home
Zoe and Mark's Caravans specialise in providing quality private caravans for hire at Butlins Caravan Holiday Village in Skegness.
Booking a private caravan at Butlins Skegness means you still receive full access to Butlins and all of its activities and entertainment. Our caravans are privately owned by individual families making each caravan unique.
How to book your perfect caravan holiday at Butlins Skegness.
Using our search facility on the right hand side will display all the Butlins caravans for hire. You can view each caravan available for hire by clicking on the caravan name. Once you find a caravan you wish to hire you can book and pay your deposit on-line using your debit/credit card. A low deposit of £75 secures your caravan holiday at Butlins Skegness.
Got a Question?
Visit our FAQ section to find the answers to our frequently asked question about our caravans and booking.
What Entertainment is on at Butlins Skegness
To find out what's on at Butlins Skegness visit Butlins official website
Butlins Big Weekends
We have caravans available to book for the Butlins adult themed weekends in Skegness. So whether it's 60's,70's 80's 90's or even 2000 we are able to accommodate you from March to November.
To find out which acts are on during your stay visit Butlins official website Butlins Big Weekends
Contact Us
If you are unable to book your Butlins caravan holiday using our on-line search function or you have a question which isn't listed on our FAQ page please contact us.
Opening hours 10am-6pm Monday to Friday
E-mail: admin@zmcaravans.com
Office number: 07581339031
Txt: 07581339031
We spend at lot of time at Butlins Skegness Caravan village checking our hire caravans, therefore we may not be able to take your call. However, if you leave a message on the mobile we will return your call as soon as possible.
Caravans available to hire at Butlins Skegness
We have a range of caravans for hire in Butlins Skegness available to suit all needs. So whether you are looking for luxury accommodation or something to suit a family on a budget we have the caravan holiday for you.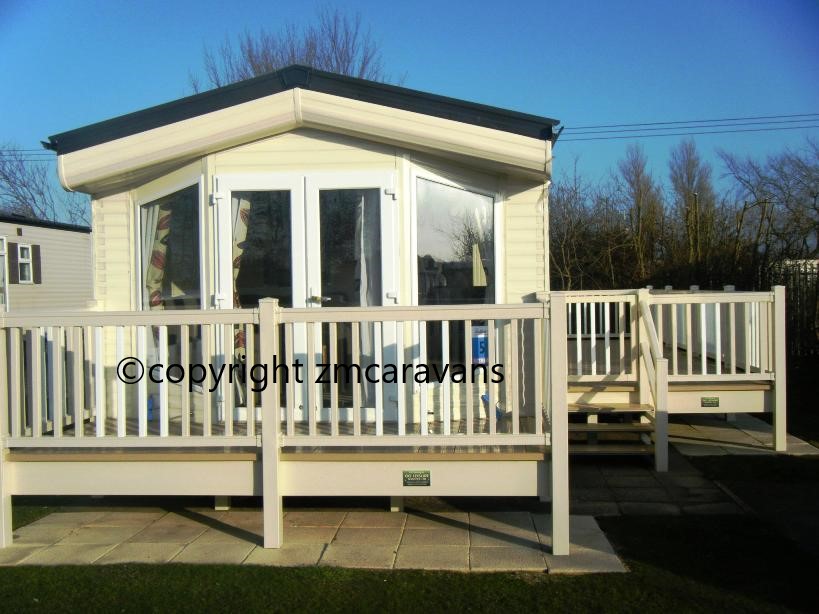 Caravans for sale at Butlins Skegness
Purchasing your very own Holiday Home at Butlins Skegness couldn't be easier.
For any information please contact us at admin@zmcaravans.com or complete the form below for further information.
Privately owned caravans for sale at Butlins Skegness - Butlins private caravan sales