Sandhills 173
3 bedroom ABI Sunscape £21,000 reduced to £19,000 ovno for quick sale
(includes transfer fee excludes site fees)
This 2015 caravan has 3 bedrooms plus a double pull out in the lounge accommodating up to 8 guests.
It comes complete with double glazing, central heating, gas boiler and veranda. To the front of the caravan is a hard standing parking space. WIFI is installed, if you wanted to keep the contract it is £250 up front or £30 per month
Perfectly set up and ready to go for your first family holiday home or even sublet if you wish.
Available for 2022 season or 2021 season if current bookings are honoured.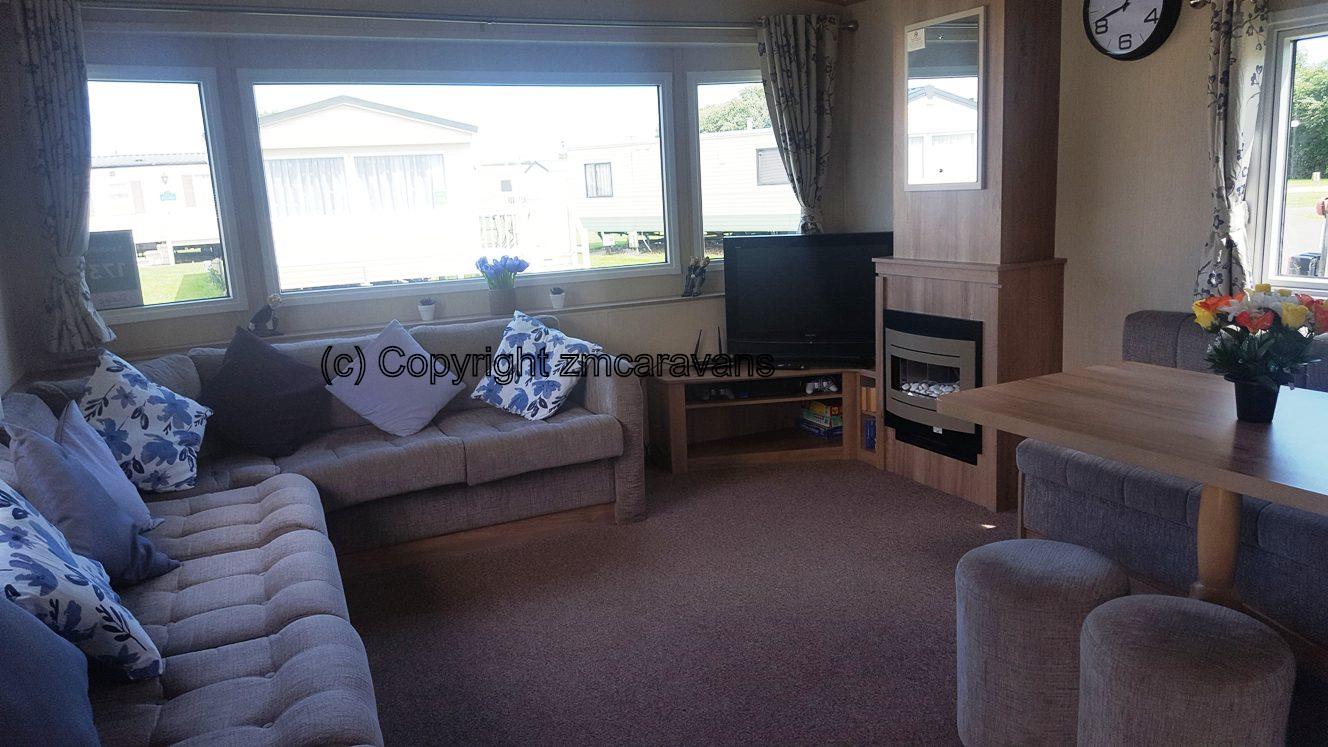 For further information e-mail admin@zmcaravans.com with any questions and we will arrange for the owner to contact you direct.