Paddock 26
3 bedroom Cosalt Eclipse Super £13,000
(includes transfer fee excludes site fees)
This 2004 caravan has 3 bedrooms plus a double pull out in the lounge accommodating up to 8 guests.
It comes complete with double glazing, central heating, new gas boiler and new cooker.
Perfectly set up and ready to go for your first family holiday home or even sublet if you wish. Bookings taken to date must be honoured.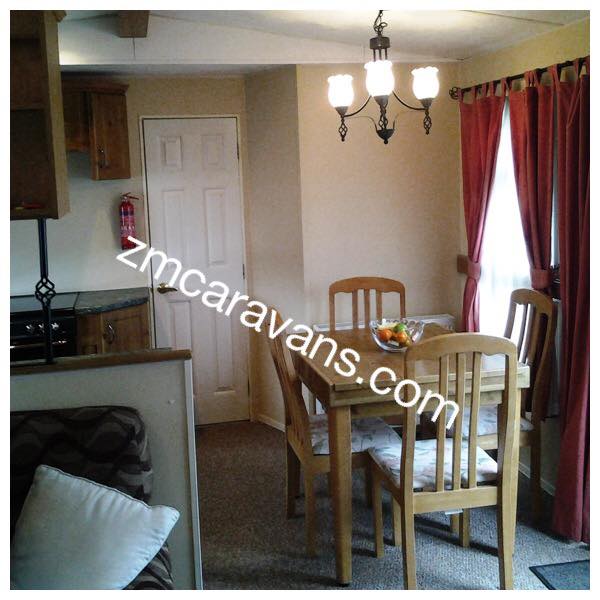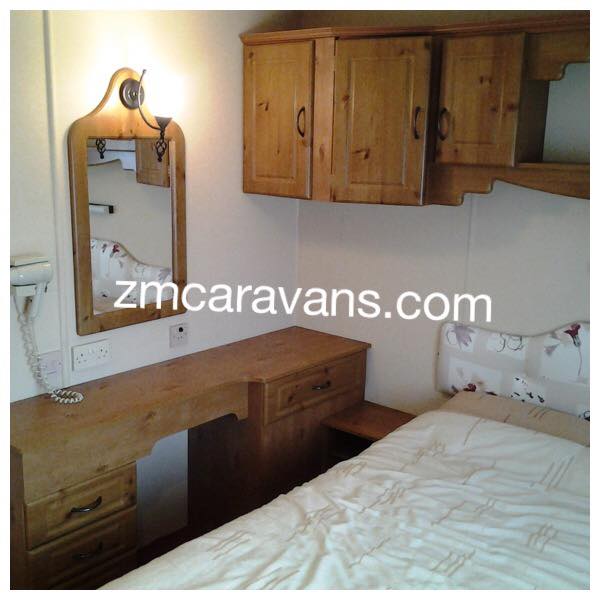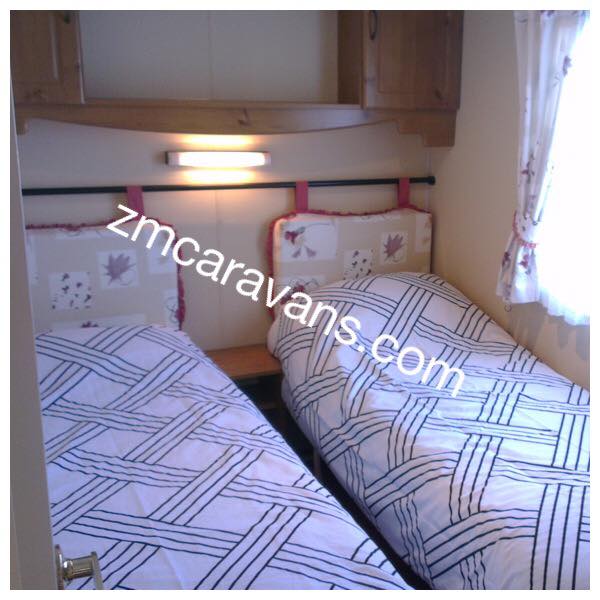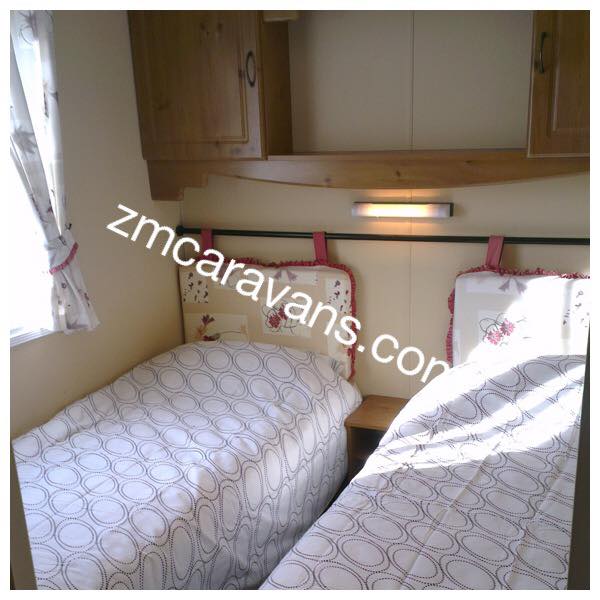 For further information e-mail admin@zmcaravans.com with any questions and we will arrange for the owner to contact you direct.